A small selection of my various characters!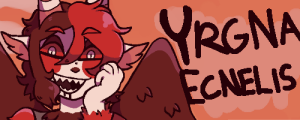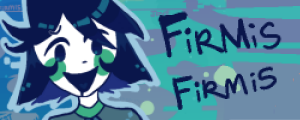 Here's a list of various stories/universes I'm working on, all of them link to their respective Toyhouse folders.
Extant Universe/- It's by the biggest thing I'm working on, perhaps too big. Mostly humanoid/monster characters.
Weird Monster Pals- It's the second biggest! It's about monsters being friends, features toon monsters.
???
BACK.

To learn more HTML/CSS, check out these tutorials!